Gourmet pastry made in Galicia

Gourmet pastry made in Galicia

ALWAYS INSPIRED BY GALICIA
Our mission is to make our land's quality shine through the creation of products that highlight its attributes.

We want to share a piece of ourselves with the rest of the world.
A recipe that makes the ingredients converge to perfection.
We seek excellence in simple things.
Only with top-quality and local ingredients.
We don't conceive the future without responsibility for our environment.
BUTTER, GINGER AND CINNAMON
We have three different and complementary flavours: the butter variety, with a more traditional touch; the ginger variety, a more surprising option; and the cinnamon variety, a very attractive middle ground.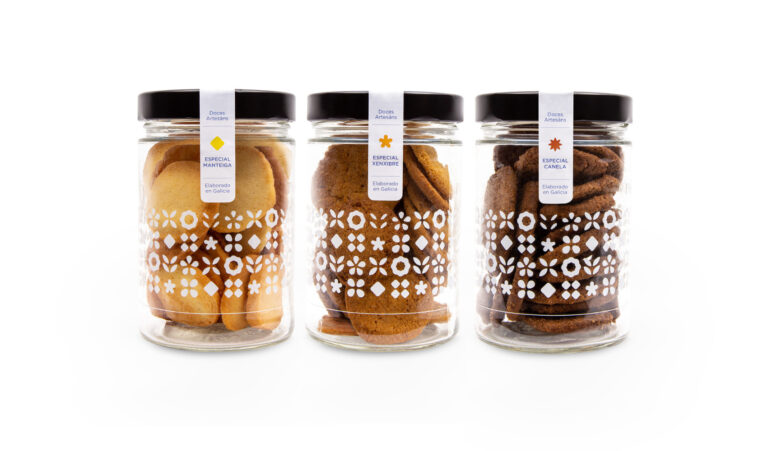 Only the finest ingredients


COMMITTED TO LOCAL BUSINESS
You can find Perusiñas products in gourmet shops in various cities in Spain.